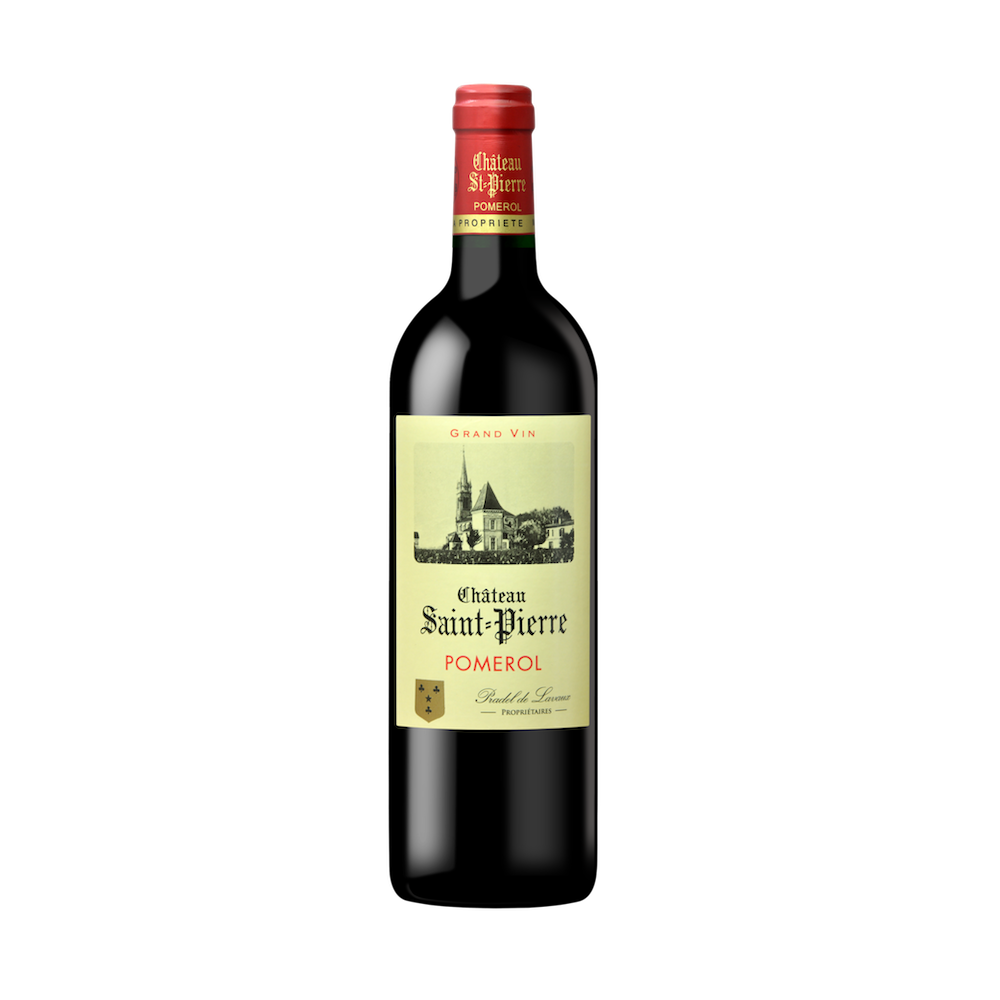 CHÂTEAU SAINT-PIERRE (圣皮埃尔)
Pomerol
葡萄园位于著名的波美侯产区,圣皮埃尔城堡离圣约翰教堂不远,在那里可以府览整个葡萄园。
这里的建筑物并不漂亮,而这里出产的葡萄酒却品质卓绝:严格的有机种植,严格地控制每公顷产量,严格地控制葡萄的成熟度,并进行人工采摘和分拣,每块地所产葡萄用先进的酿酒设备分开酿制。
In our work, the pursuit of excellence begins with a precise understanding of the soil. Rigorous analysis of the individual plots which make up our vineyard has allowed us to compile a detailed profile of their specific characteristics and strengths. Chateau Saint-Pierre's Grand Vin, composed entirely of Merlot, is the fruit of just 5 plots of vines situated atop the famous Pomerol plateau.
The wines of Chateau Saint-Pierre are imbued with a distinctive personality, a deft blend of power and finesse which combines the strengths of our different terroirs. The robe is a dark garnet red, revealing a rich, harmonious bouquet of aromas accented with saline, mineral notes and hints of violet, orange zest and dark berries. Framed by precise, velvety-smooth tannins, this is a wine blessed with a superb length of flavour.
风土: Sandy gravel, particularly rich in iron grime.
葡萄品种: 75% 美乐, 25% 品丽珠
收获与酿造: The wine is vinified at temperature control and aged 18 months in oak barrels. A precise blend of Merlot and Cabernet Franc makes Château Saint Pierre a wine of unrivalled elegance and depth, blessed with a peerless aromatic complexity.
葡萄酒品鉴: 酒色浓郁,带烤面包和成熟水果的清香。入口饱满、圆润。丹宁即有活力又完全融化,是一款完美的波美侯葡萄酒。
葡萄酒配食: 小野味、红色肉类、带汁肉类、奶酪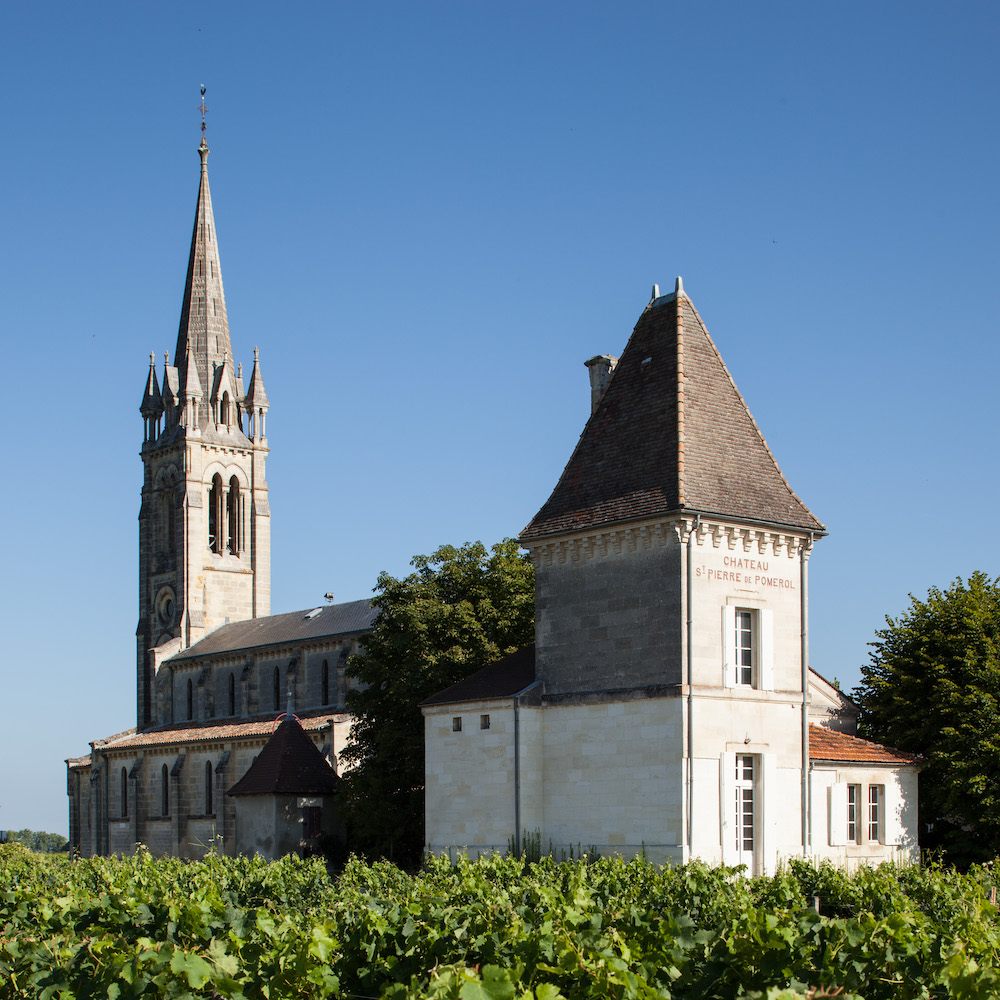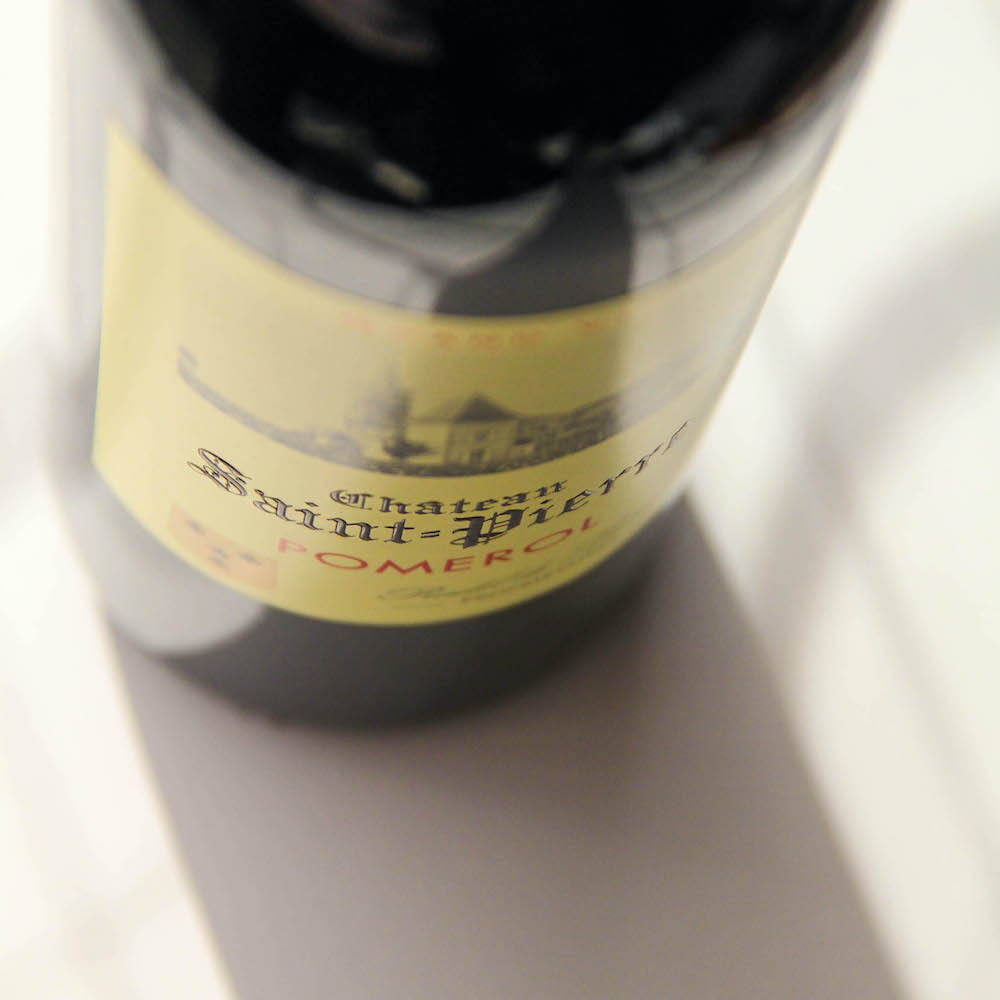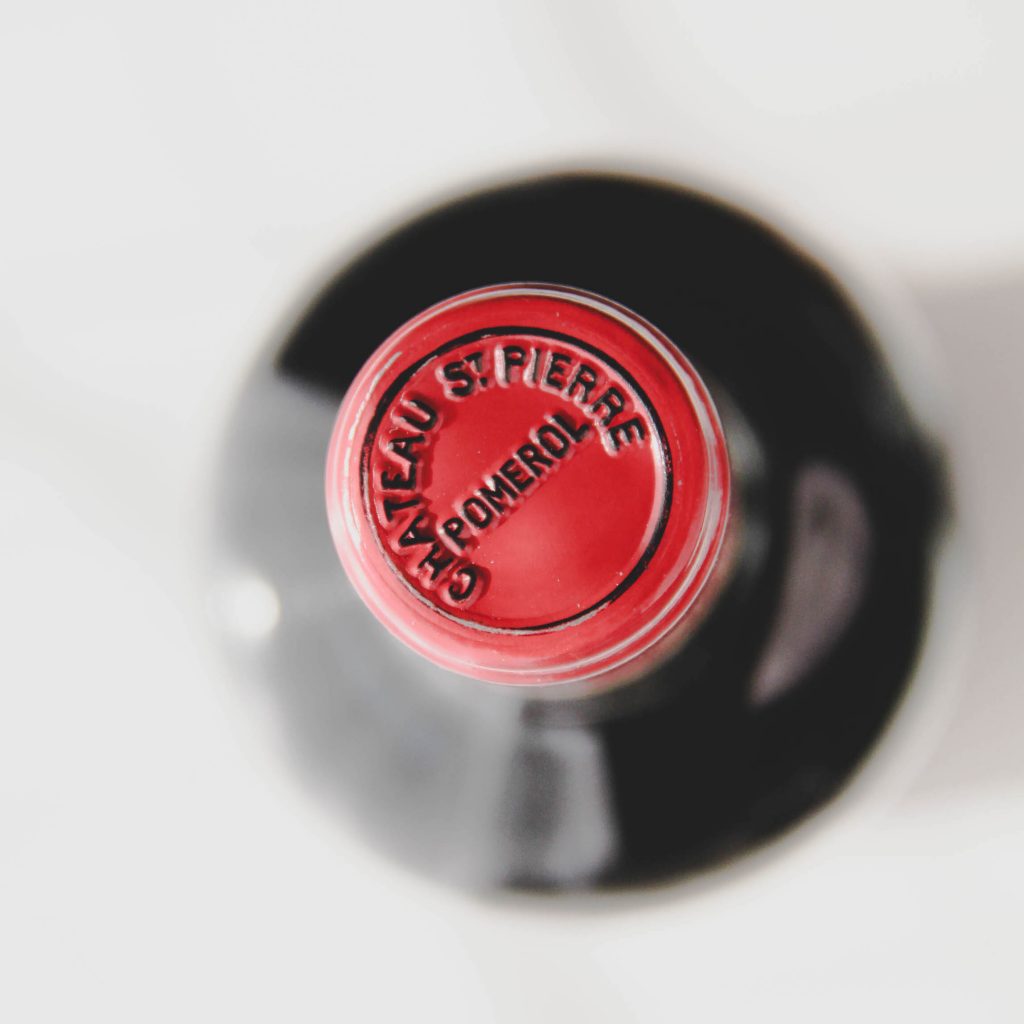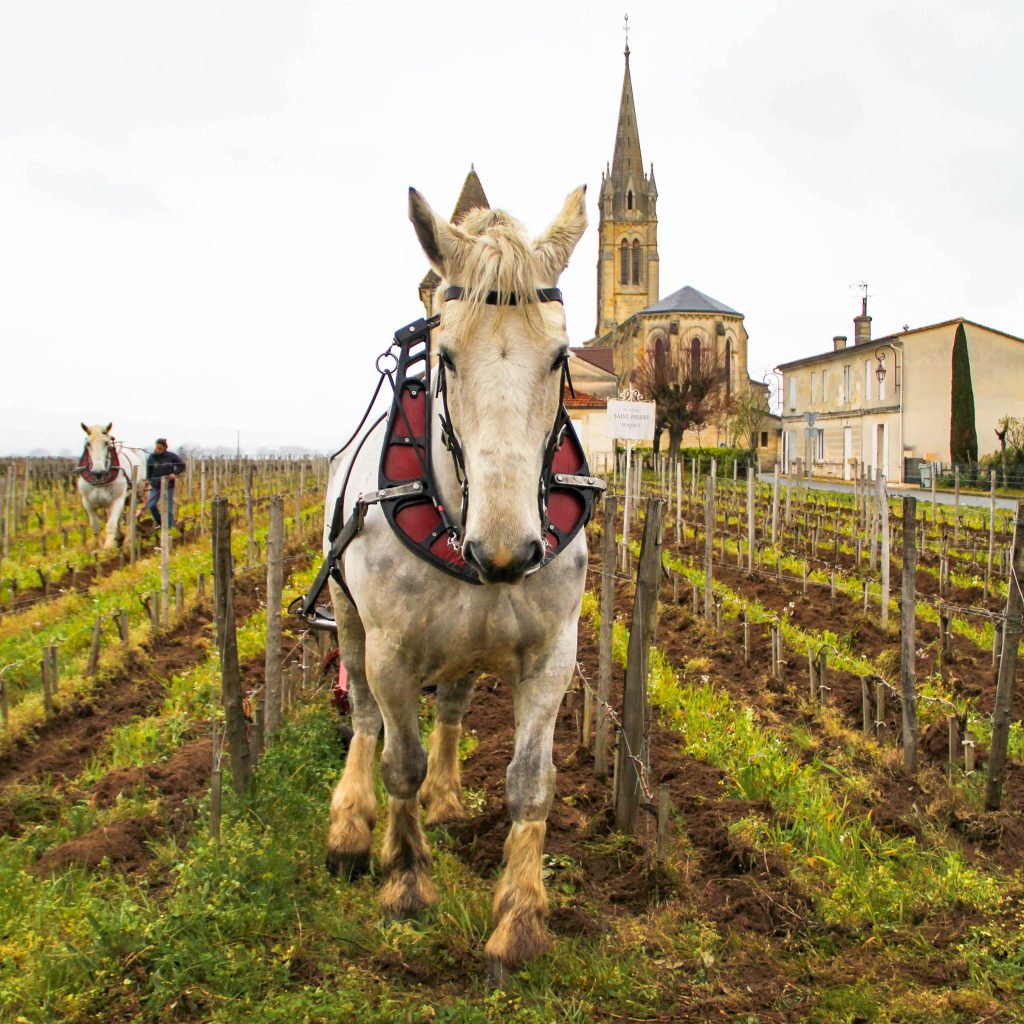 Contact us