CHÂTEAU BELLEVUE
Saint-Emilion Grand Cru Classé
The history of this fine charterhouse begins in the seventeenth century, when the 'Fief de Bellevue' belonged to the Lacaze family.
The estate passed to Louis Horeau, a first cousin of Jean Lacaze, in 1938. He was succeeded by his sons-in-law Jacques Pradel de Lavaux and René de Coninck. In 2007, the Coninck family sold their stake in Bellevue to the owners of Château Angelus, who thus joined forces with the Pradel de Lavaux family to run this magical, historic estate.
Taking the reins of the château in 2000, Nicolas Thienpont, with expert advice from Stéphane Derenoncourt, launched a programme of renovation work to improve the natural drainage of the soil, replanting certain plots of the vineyard and introducing new biodynamic vine-tending techniques to complement the estate's traditional working methods.
In this same spirit of constantly striving for perfection, the winemaking team from Château Angelus has ensured the destiny of the property, on the vineyard and in the cellar from 2007 to 2022.
Terroir: They are rooted in a varied terroir that reflects the geological evolution of the region, with a clay-limestone subsoil which becomes progressively richer in limestone towards the top of the hill.
Grape varieties: 100% Merlot
Harvesting & vinification: Bordering on the highest point of the famous Saint-Emilion limestone plateau (75m), the vines of Chateau Bellevue are spread over around 3.10 hectares of south and south-west facing slopes, nestled side by side with the Premiers Grands Crus Classés. Aging in french oak barrels during 16 to 20 months.
Tasting note: A blend of floral and spicy notes in the bouquet. A powerful character: full-bodied, elegant and consistent. Great volume and presence on the palate. Tightly-structured tannins give way to rich, warm notes.
Food-wine pairings: Meats in rich sauces, game birds, lamb, cheese.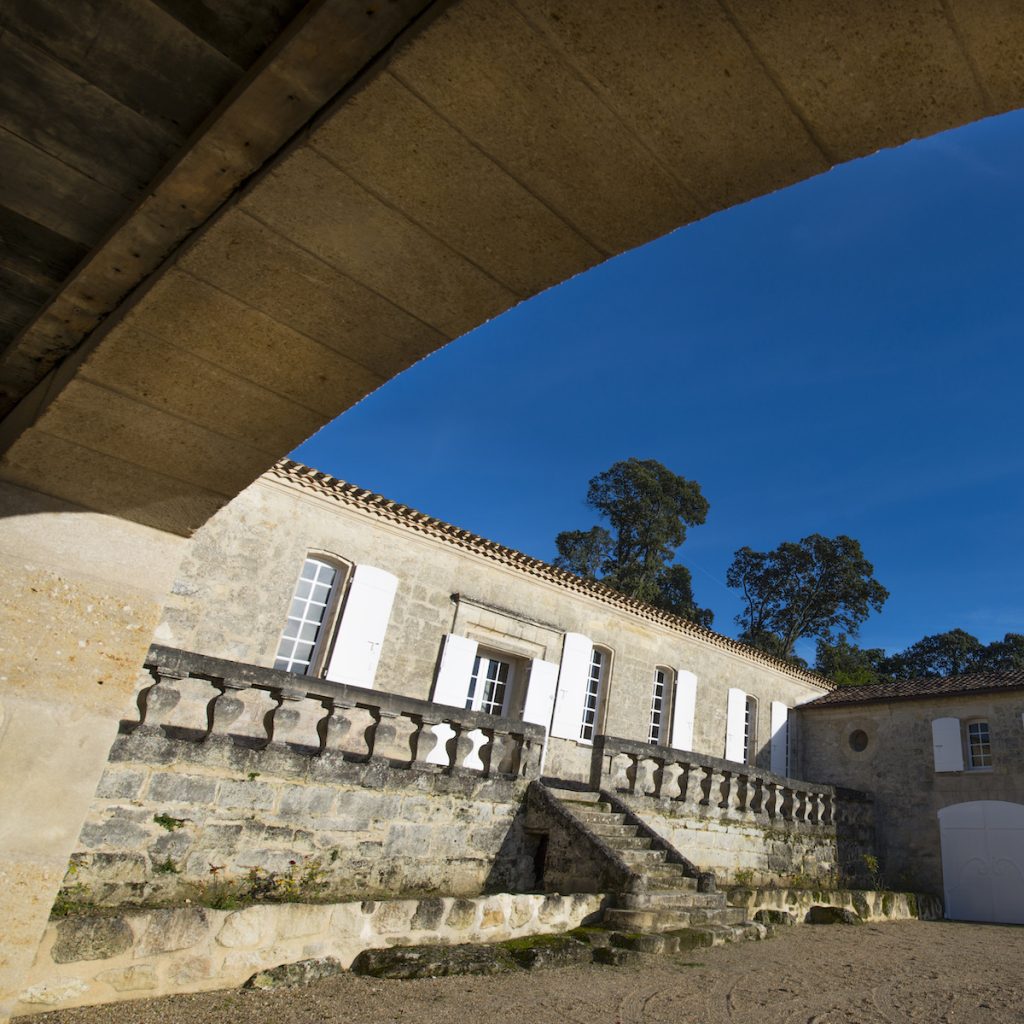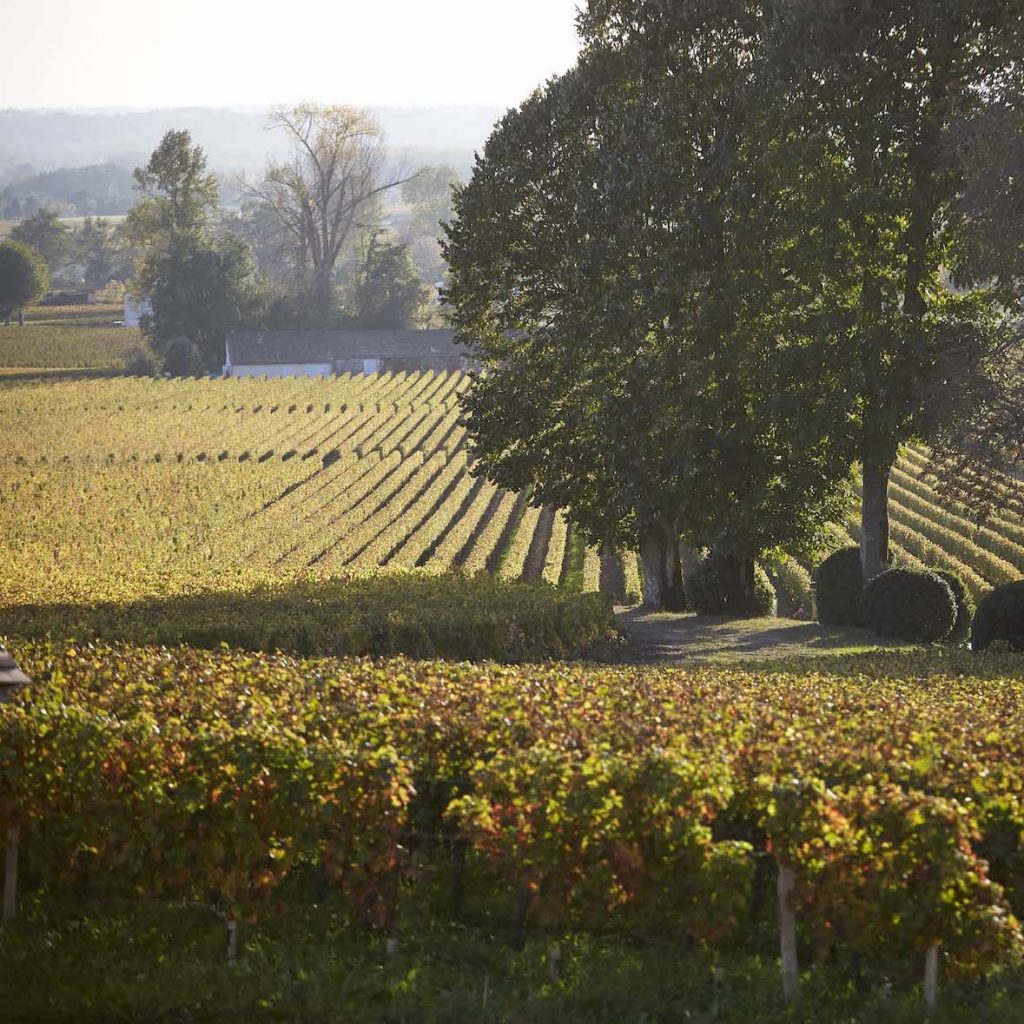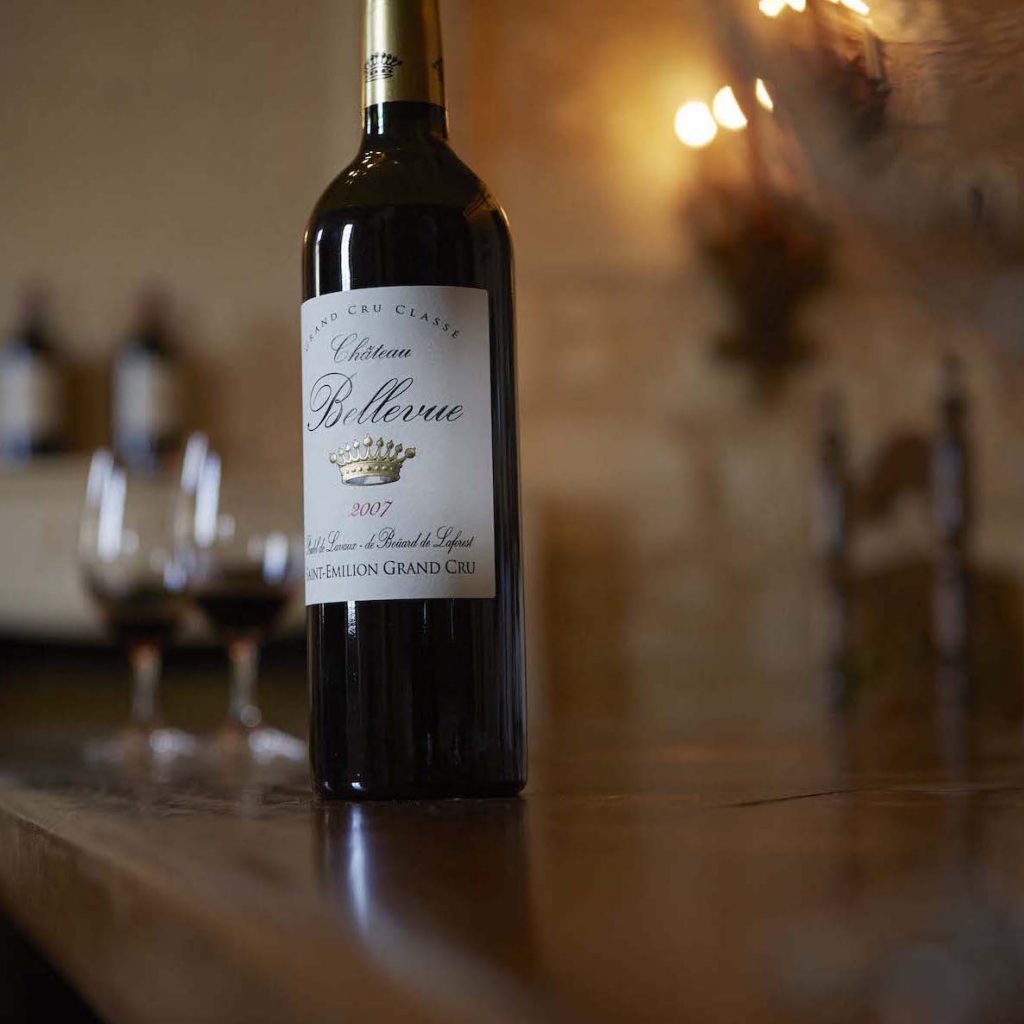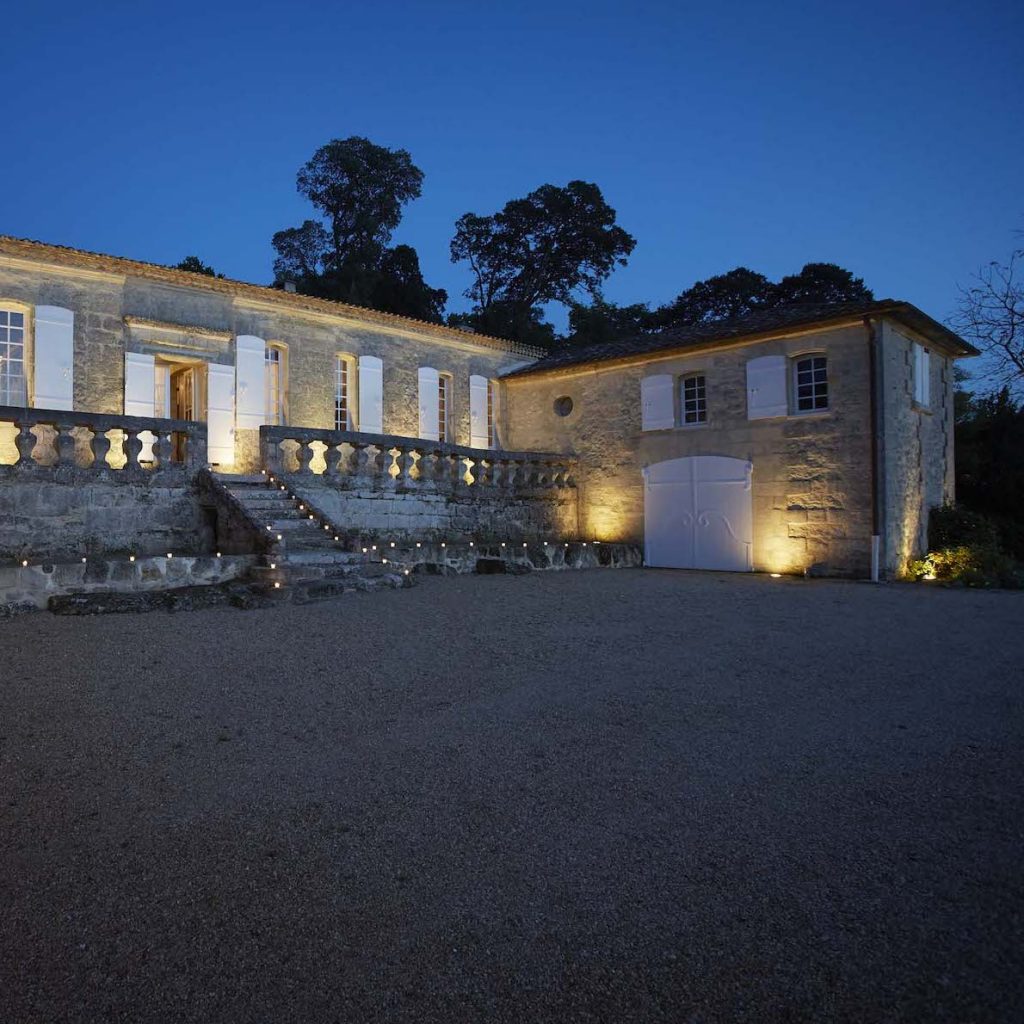 Contact us