Festina lente…Hurry up and take your time…
Time is well and truly on our side when we use it to acquire, nurture and pass on a unique expertise.
Such is the philosophy which has shaped the Pradel de Lavaux family's approach to winemaking, a family tradition since 1740.
Drawing strength from this rich history, and always ready to rise to new challenges, the Pradel de Lavaux family has kept pace with the evolution of contemporary winemaking, devoted to getting the very best from all 9 of the family estates, spread across the appellations Saint-Emilion, Pomerol, Fronsac, Lalande de Pomerol and Bordeaux. Their goal is to reveal and to celebrate the authentic, unique character of each individual terroir, producing wines of exceptional quality which never stop improving, vintage after vintage.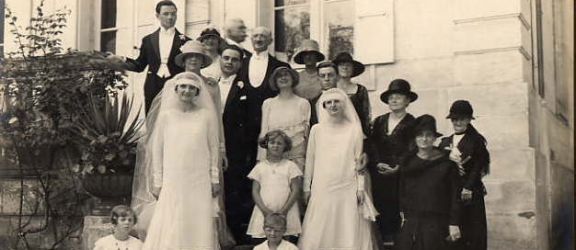 ---
Hasten slowly, and without losing heart, Return twenty times to your work. (Nicolas Boileau).
The wines of the Pradel de Lavaux family spring from the finest terroirs of Bordeaux's Right Bank, crafted with an attention to detail of which Boileau, the poet, would be proud.
It takes a great terroir to produce a truly great wine, nurtured with patience, rigour and meticulous attention to detail. A virtuoso performance which is the basis of the winemaker's craft: like an alchemist conjuring lead into gold, a good winemaker is capable of transforming mere grapes into a work of art.
The winemaker blends grape varieties like a composer arranging notes on a score: it is this delicate balance of Cabernet Franc and Merlot that imbues the wines with their distinctive power and finesse.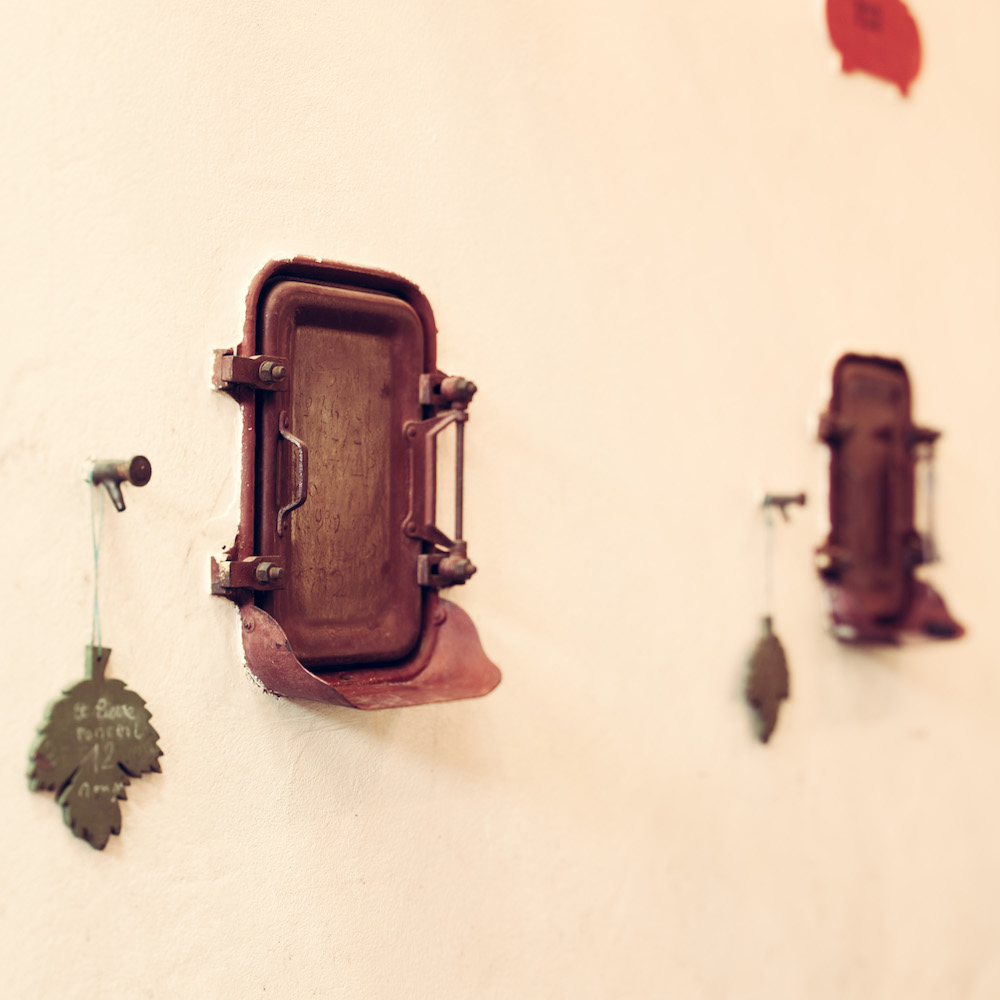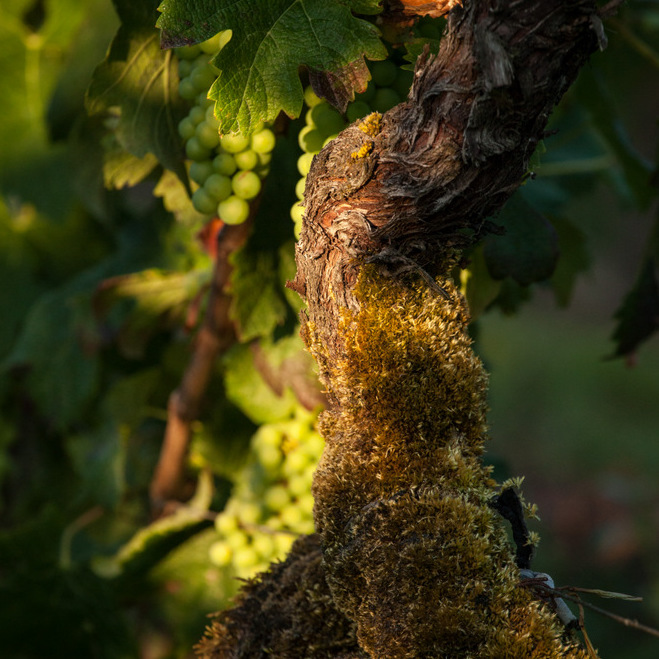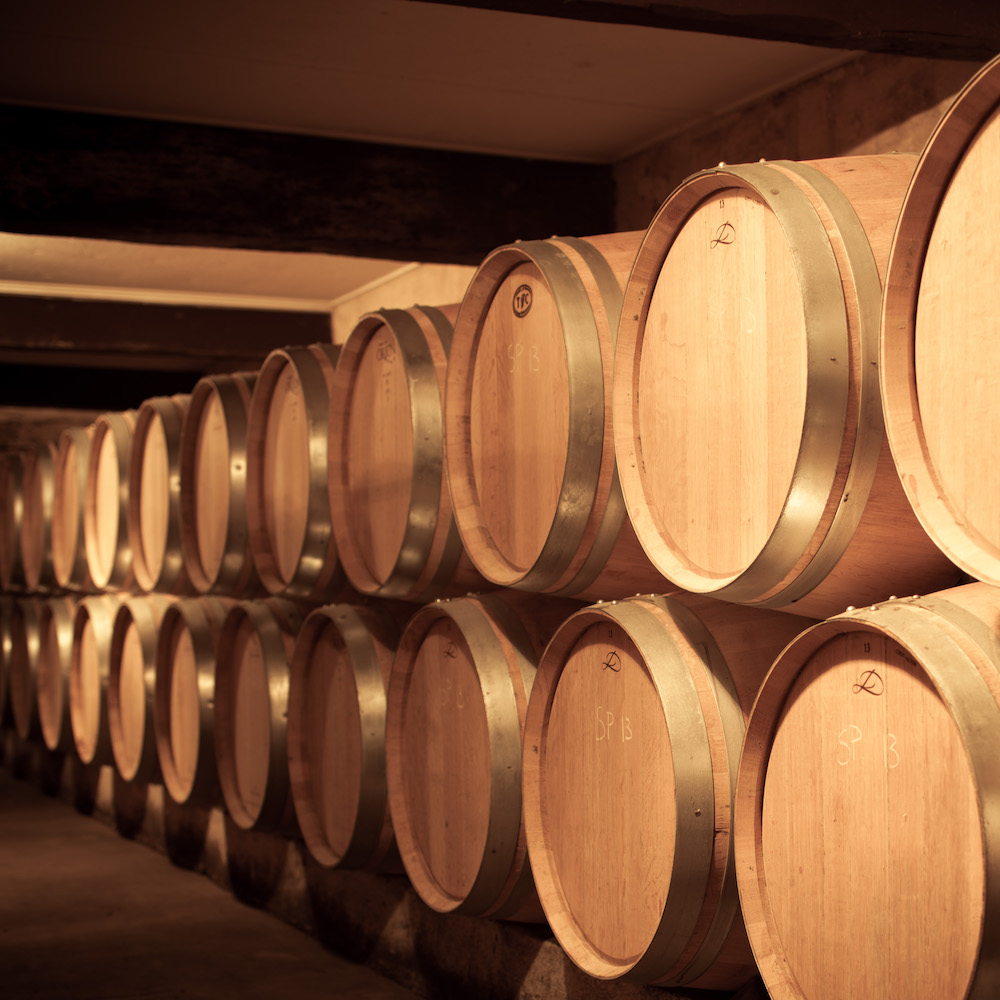 The results are beyond dispute: elegant wines produced in a spirit of total independence, crafted with utmost respect for the fruit and for Bordeaux's illustrious traditions. Wines of unmistakeable character, well-rounded and blessed with silky-smooth tannins.
Such is the music of the Pradel de Lavaux family, ringing out across five prestigious appellations: Saint-Emilion, Pomerol, Fronsac, Lalande de Pomerol and Bordeaux.