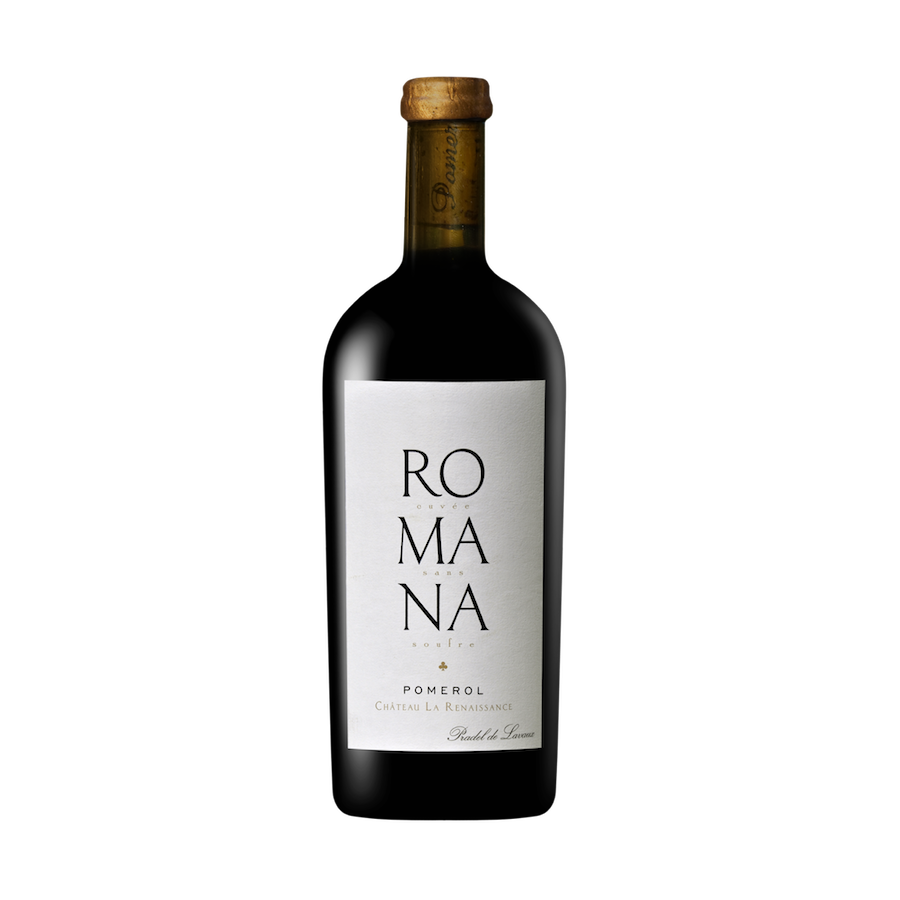 CUVÉE ROMANA
de Château La Renaissance Pomerol
Cuvée Romana is the Pomerol wine revives traditions dating back to Ancient Rome: winemaking and aging in Tuscan terracotta amphorae symbolize a return to the land and traditions.
Terroir: Sand-gravel soil, home to the oldest vines of
Château La Renaissance.
Grape varieties: 100% Merlot
Harvesting & vinification : Manual picking of grapes in prime condition. The grapes are destemmed and transferred to
the amphorae. The cap which forms on the surface is punched down during the fermentation
process. The natural porosity of the terra cotta allows for regular oxygenation, leaving us with rounded tannins. The juices remain in contact with the skins during fermentation, facilitating phenolic extraction and naturally stabilising the wine with no need for added sulphur. Vinification is allowed to run its course gently and very slowly, followed by a maturing period lasting 15
months.
Tasting note: Burgundy red color, the nose is elegant, pure, mineral, with aromas of black fruits. On the palate, very silky tannins, a crystalline purity of the fruit and a delicacy of the aromas giving a vibrant and deep wine until the sustained finish.
Food-wine raitings: Roast lamb, chicken, spicy dishes and
cheese.
No added sulfur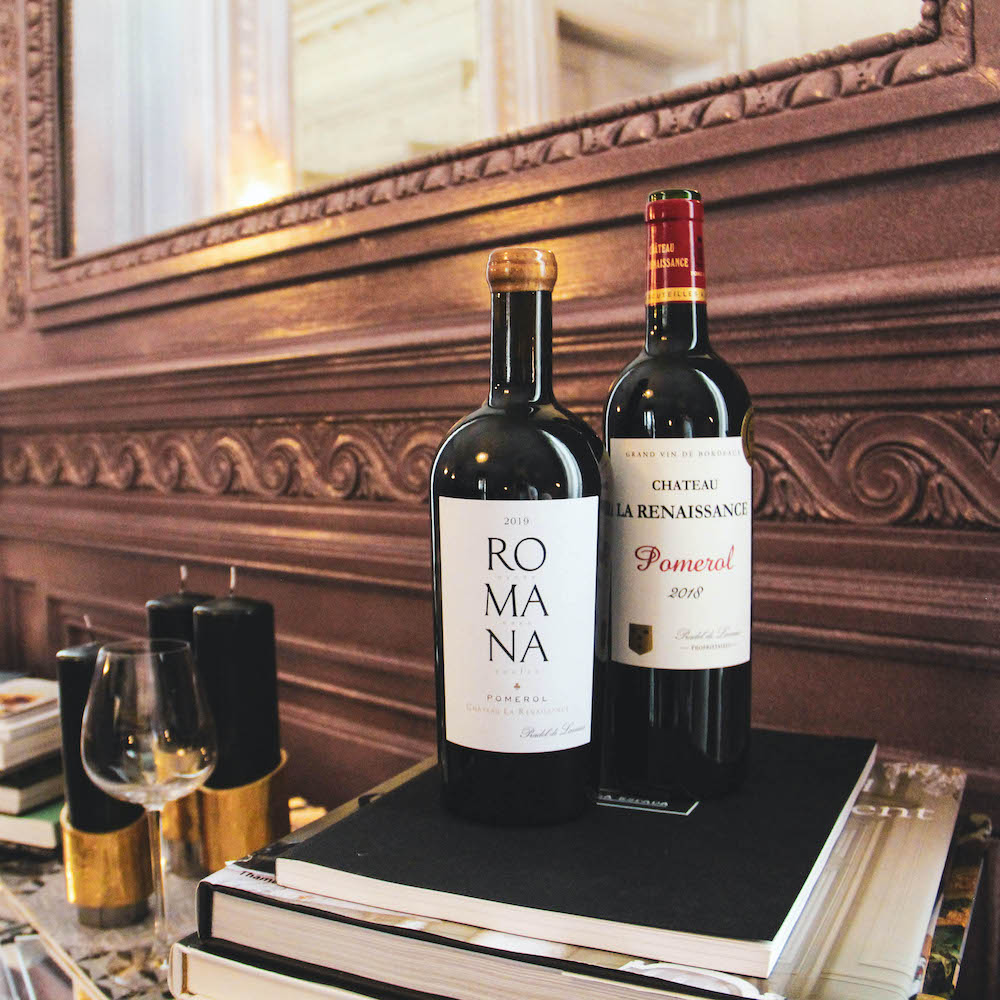 Contact us